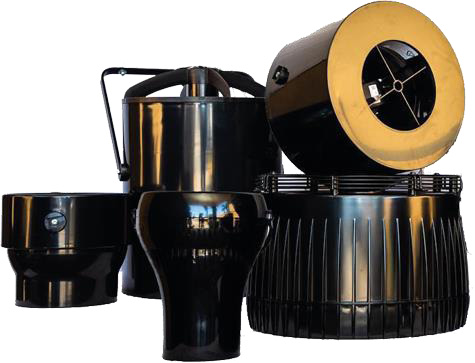 Overview
Do you need to prepare for the unexpected? If your environment is too physically demanding for standard destratification fans, you can upgrade your fans to the Titan series. These highly durable fans are designed to withstand knocks, shocks and corrosion.
Using ABS resin for the housing and internal stator blades, and stainless steel for the fixings, Titan series fans are ideal for industrial applications, and any setting in which your HVAC equipment may be exposed to physical abuse or contaminants.
Benefits
5-year warranty
Low Energy
Any Airius fan can be made into a Titan Airius fan
Control options i.e. BMS, speed controllers etc.
Extra durable
Options
Speed Controls
SP, PSC, or EC Motors
Control options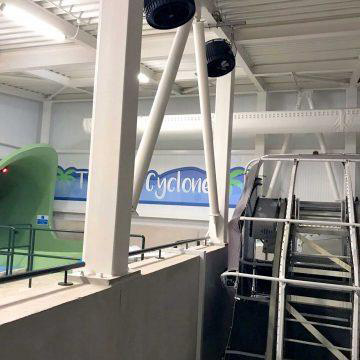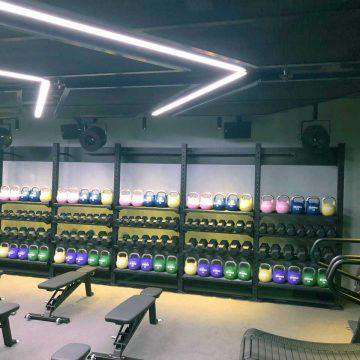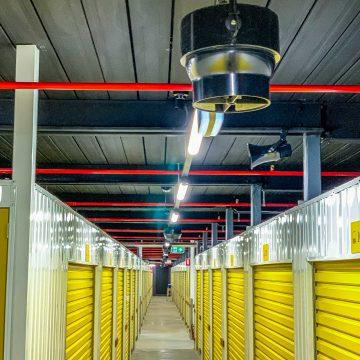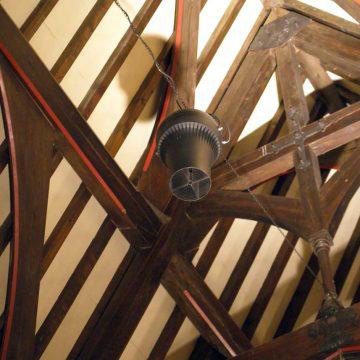 Pictures of Titan series installed in various settings storage facilities to gyms to homes.

Our Location
Floor One Block B, Monksland Business Park, Athlone, Roscommon, Republic of Ireland

Email Address
info@ermensystems.ie

Phone Number
+353 90 649 0050