About Us
Ermen Systems was founded 2018 to find and introduce new and innovative ways to help solve the rising costs of Energy and to also help our natural environment. In order to achieve this, we have employed many unique and innovative technologies, many of which are Chemical Free, that work as standalone solutions or can be integrated into existing systems.
WE TACKLE
We specialise in Indoor Air Quality and tackling the very real issue of Sick Building Syndrome. We have a number of products/technologies which create a healthier working environment, protecting employees and clients, whilst reducing operating/energy costs, considerably.
QUALITY PRODUCTS
Two of these products:
1. Airius PureAir and
2. Aspira Rhinocomfort
can be deployed to eliminate Airborne and Surface Viruses and Bacteria. In todays climate this is a must for all employers. These products have the added benefit of reducing Energy/Heating costs and maintaining a healthier Indoor Air Quality.
We can discuss your requirements via phone and/or mail and also arrange for on site visits, to assess relevant applications, indicating Energy savings achievable and estimate payback periods.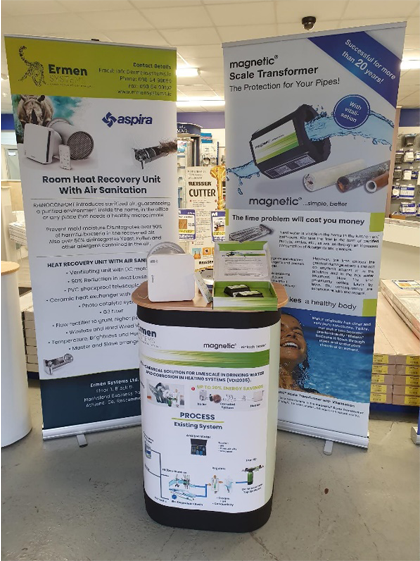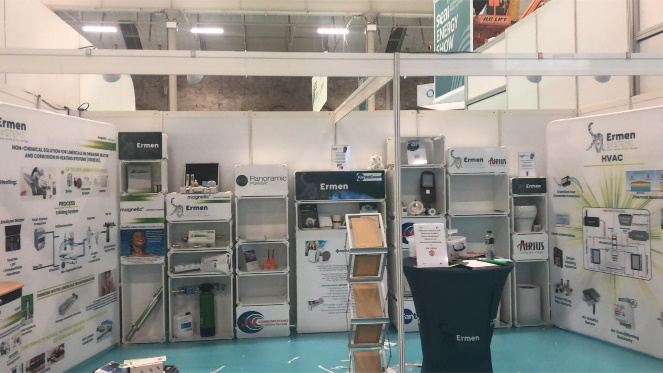 Our Location
Ground Floor Block D, Monksland Business Park, Monksland, Athlone, Co. Roscommon, N37 X3H9

Email Address
info@ermensystems.ie

Phone Number
+353 90 649 0050