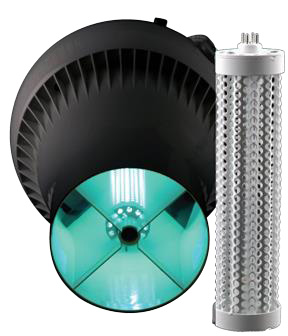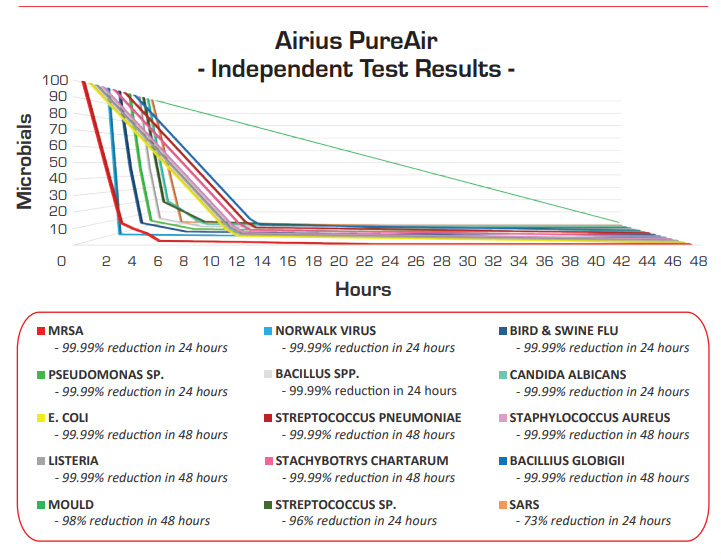 Overview
The PureAir Series is an air purification and airflow circulation fan system, incorporating the latest in PHI (Photohydroionization) Cell technology to efficiently and effectively neutralise harmful germs, bacteria, viruses, mould and other contaminants in any internal environment. The PHI Cell emits 'Ionised Hydroperoxides', a naturally occurring cleaning agent, which is then dispersed via the fan airflow and circulated throughout spaces. As the fans continue to circulate internal atmosphere, the PHI circulates its neutralising Ionised Hydroperoxides, providing 24/7 continuous Air Purification.
Benefits
Continuous air purification
Kills over 99% surface bacteria and viruses
Kills over 97% of airborne bacteria and viruses
Reduces odours by over 99%
Reduces Moulds by 98%
Reduces VOC's by over 80%
78% of microbes killed at 1 metre away from source
Increases staff productivity
Reduces sick days
Reduces sick building syndrome
No maintenance required
Small versatile unobtrusive units
Established and proven technology
Options
Speed Controls
BMS and Wireless control
Custom colours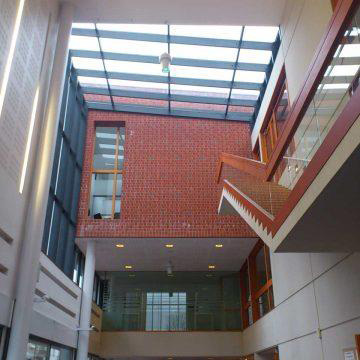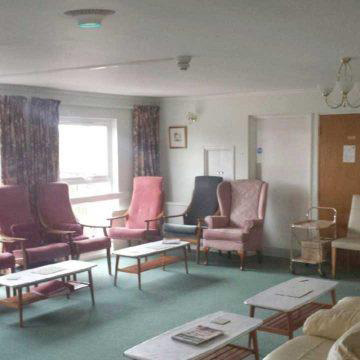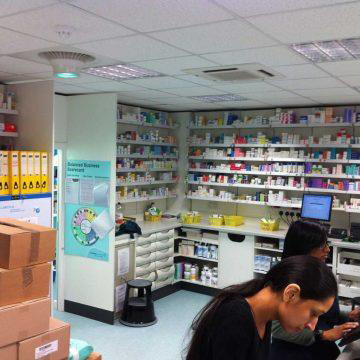 The PureAir Series installed in various settings including hospitals, nursing homes, pharmacies and pharmaceutical warehouses.

Our Location
Floor One Block B, Monksland Business Park, Athlone, Roscommon, Republic of Ireland

Email Address
info@ermensystems.ie

Phone Number
+353 90 649 0050