Sontay Academy
In 2016, The Sontay Academy became an official training partner of the BCIA providing their Industry renowned BCM1-6 courses. Since 2018, the BCIA has reviewed their courses and the Academy will happily be offering these new and improve BCM01-06 courses. The courses are now available in Athlone, Ireland as of 2019.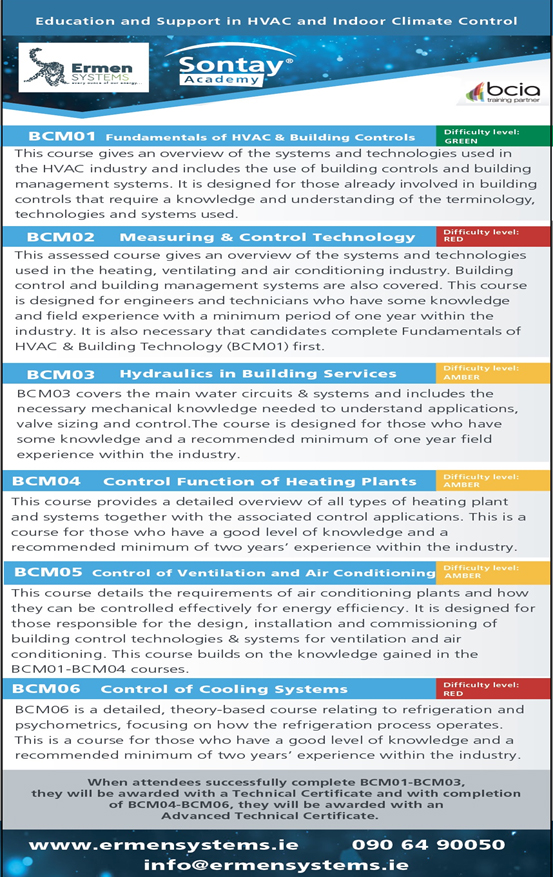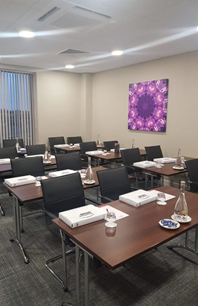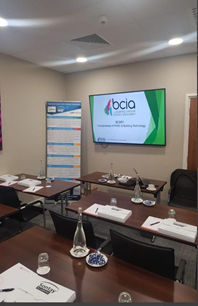 In its position as a BCIA training partner, Sontay will be running these courses, taught by a BCIA trainer with the new course material provided by the association.
All these courses are recognised by the CPD. Once each course is completed you will receive a certification from the BCIA and upon completion of the first three modules you will receive a further technical certificate. Upon completion of all six courses you will receive a further advanced technical certificate.

Our Location
Floor One Block B, Monksland Business Park, Athlone, Roscommon, Republic of Ireland

Email Address
info@ermensystems.ie

Phone Number
+353 90 649 0050