Formed in 2004, Airius have revolutionised the industry with their market leading thermal destratification systems, which have helped balance the internal temperatures in many public and commercial buildings. As testament to the efficiency of the Airius system, they have quickly built up an extensive and prestigious client base including well-known brands like Boots, British Airways, Mercedes, Morrisons, and many more.
Airius will help you cut costs with our thermal destratification systems, which recirculates accumulated warm air collected at the top of a building back down to the ground through an invisible column of air. This is then redistributed at floor level, recycling the heat which you have already supplied to the space, reducing the output and workload on your heating system.
It also works with cooling. By continuously circulating the heavier and denser cooled air evenly throughout the space in its entirety, it eliminates hot and cold spots and ensures conditions are balanced for all.
When you choose Airius, you will be investing in the most effective thermal destratification system available on the market with an average savings of 20 to 40% on heating and cooling costs.
Our Partners
FANTINICOSMI


Fantini Cosmi S.P.A. is one of the leading manufacturers of electrical and electronic equipment and systems for control and regulation. Fantini Cosmi has also developed expertise in various areas: from pressure, flow and level control, temperature regulation and control also from remote both in the domestic and industrial field. The product range is constantly evolving and expanding, to better meet the needs of companies and households.
Fantini Cosmi is one of the leading producers of single room heat recovery ventilation units in the Rhino and Eco comfort models. Fantini also produces a range of other fans that have applications in various settings from domestic to commercial. To add to these fans there are a wide range of smart controls that allow you to control the heating from your phone on the Intelliclima+ app.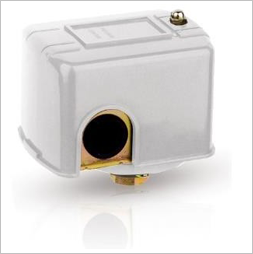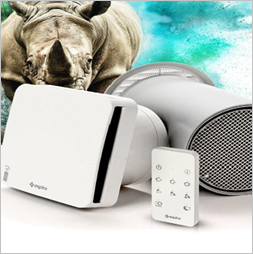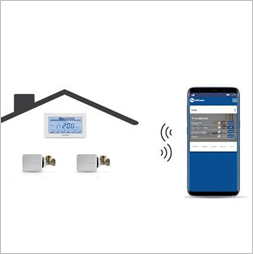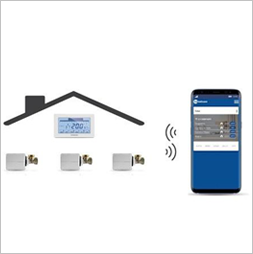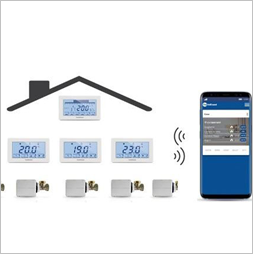 MAGNETIC GMBH

Magnetic GmbH was founded in 1994 with their original product, the Limescale Transformer. Since then Magnetic have moved from strength to strength. Magnetic have become specialists in chemical free water treatment for heating systems in addition to the limescale protection of your appliances.
The chemical free nature of the magnetic systems means it is better for both public health and the environment. Magnetic products can be scaled depending on needs which means Magnetic has applications in both domestic houses and large scale and heavy industry.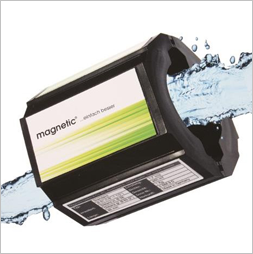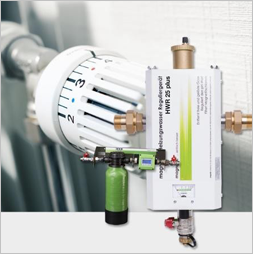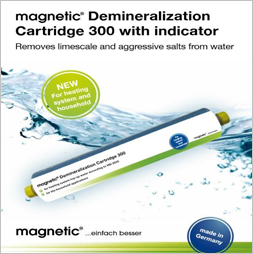 JVCOMMUNICATIONS

We have partnered with JV Communications as our lighting partner, with emphasis on LED lighting. As an independent company JV will survey, design, supply and install the correct light for each application and can offer "Lighting as a Service" whereby the client pays out of the savings and no initial capital investment required.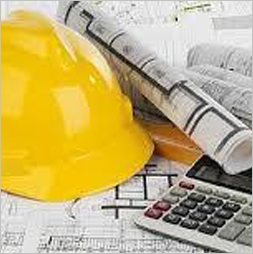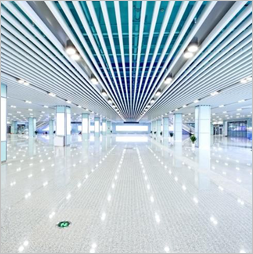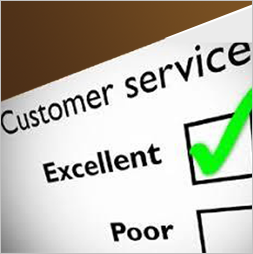 SONTAY

Sontay's mission is to create healthier and more energy efficient buildings that support businesses, help people and protect the planet. We provide solutions that improve the indoor environment, reduce energy consumption and put sustainability at the heart of innovation.
Core Values… are what makes Sontay who we are!
Authenticity – representing one's true nature. Entrepreneurship – taking initiative to progress Integrity – upholding strong principles Education – teaching new skills and practices to uphold our core values.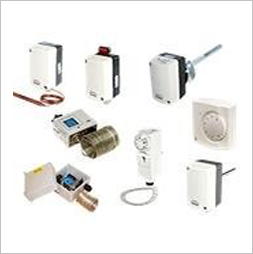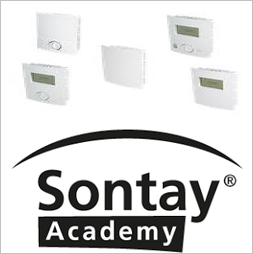 ABN PIPES

Vision:
To be the leader in the development of the most innovative thermoplastic compounds and piping systems in the market designed for a circular economy.
Mission:
That our customers and associates think of us as their partners to satisfy their needs.
To develop innovative systems that bring an added value, ensuring a sustainable future contributing to acircular economy.
To build a team of highly motivated people who are focussed on continuous improvement.
Values:
Honesty and integrity
Creativity and innovation
Environmental protection
Sustainability
Efficiency
Quality
Legal compliance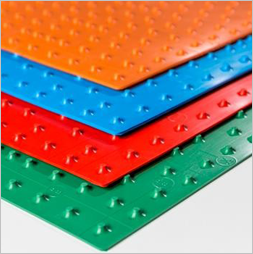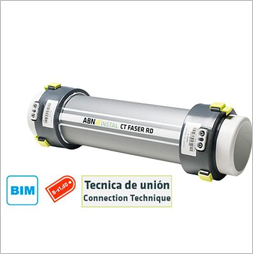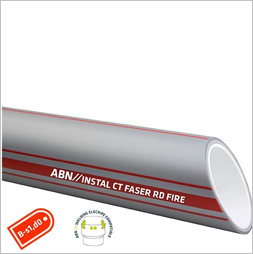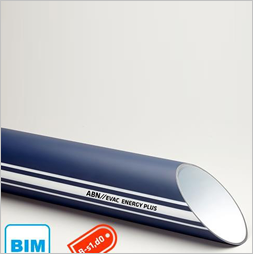 RACCORDERIE METALLICHE

In 1970, in a small factory next to Levata, Raccorderie Metalliche was set up, starting from the sales of galvanized joints and welded elbows.
In 1998, investments started in pressfittings. Raccorderie Metalliche kept on working as to drive the development of innovating solutions: consistent and constant investments at the production and product level, which together with the availability of 5,000 products, allows the company to be ranked among the leading companies in the sanitation and plumbing sector in Europe.
Improvement means: less time, safer performance, maximum yield. That is the company mission at the civil, industrial, and naval level. The company strongly believes in the professional growth of installers and it defined modes to ease their growth. Since the beginning, the company has supported 5 million installers all over the world, and we are working to double our market share by 2025.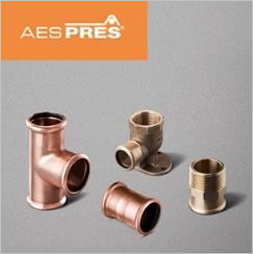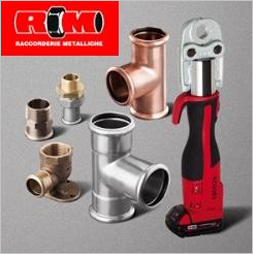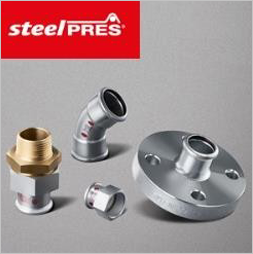 CONTROLLI

CONTROLLI was born in 1936 as the first company in Italy dealing with control equipment for plants and machinery in the Heating, Ventilation, Air Conditioning and Refrigeration sector and it is still now the main Italian manufacturer of control valves and actuator for the HVAC sector.
The whole engineering and manufacturing operations are performed in the Sant'Olcese Head Quarter where a modern equipped, innovative and environmentally friendly factory is based.
The quality of all the engineering, manufacturing, logistic and sales processes is granted by a Quality System compliant to the European standard ISO 9001:2015.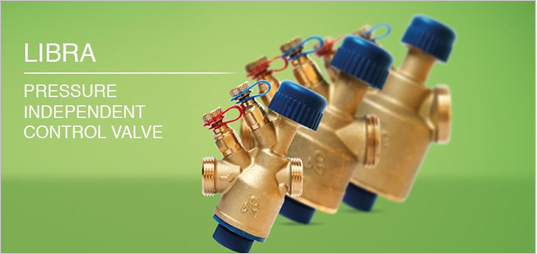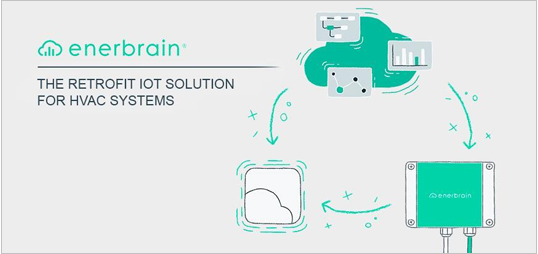 SANDFIELD PENSTOCK SOLUUTIONS

Sandfield Penstock Solutions is a division of Sandfield Engineering who have been delivering high quality engineering products and services for more than sixty years. Sandfield Engineering are one of the UK's leading suppliers of clamping and holding solutions including Toggle Clamps, Power Clamps as well as supplying a range of Automation Products and Custom Engineered Solutions.
Sandfield Engineering formed Sandfield Penstock Solutions to providing cost effective, non-disruptive solutions to water pollution prevention that are accessible to all businesses. Sandfield Penstock Solutions work with Environmental Managers, Facilities Managers, HSE's, Spill Control Managers, Drainage Engineers, Drainage Design Engineers, and anyone else looking to ensure that their spill containment and water pollution prevention systems and processes are effective in the event of a spill, fire or flood.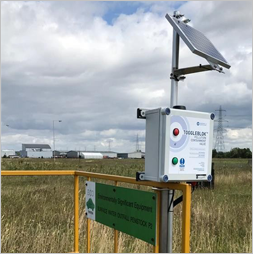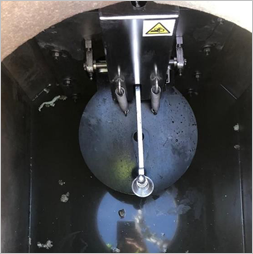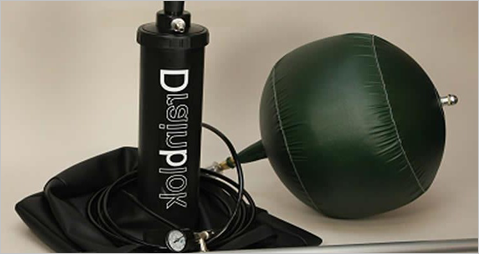 QUNDIS

QUNDIS GmbH has been a pioneer in the development of systems for consumption data acquisition for almost 30 years. We consistently align our products to the requirements of our customers. The system solutions "Made by QUNDIS" help to measure and analyze energy consumption and to achieve responsible use of resources.
Our focus is on precise data acquisition and secure data transmission. Devices with OMS standards from different manufacturers can be integrated into the open QUNDIS systems. We offer our customers maximum flexibility and independence. Recently, the data can also be made available via the QUNDIS Smart Metering Platform (Q SMP). This powerful hosting solution facilitates operating cost accounting, analysis and monitoring functions.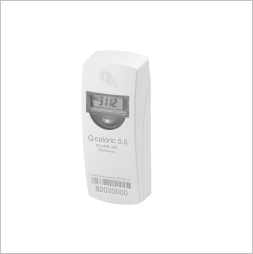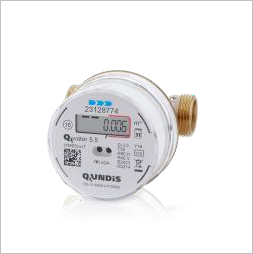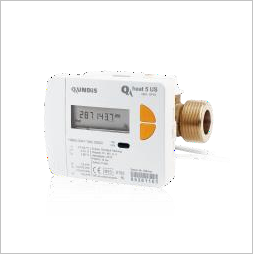 EVCO ADVANCED CONTROLLERS

For more than twenty-five years, EVCO has provided standard and customized refrigeration, catering and air conditioning solutions, ensuring excellence, reliability and innovation. We develop technologies capable of monitoring and controlling cold chains, cooking processes and climatization of environments, thus optimizing the system efficiency, duration and reliability. The result is not only energy saving and reduced environmental impact; but also an increased safety, in compliance with food standards.
We offer the advantage of remote management through laptops, tablets and smartphones, ensuring at the same time data protection and traceability. Our solutions are based on waste-free production processes and perfection is pursued through continuous improve- ments, according to the KAIZEN philosophy; our organization operates under the ISO 9001:2008 quality management system and the ISO 14001:2004 environmental management system, to achieve and increase customer satisfaction.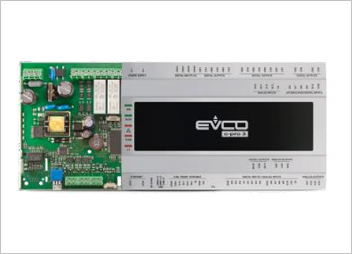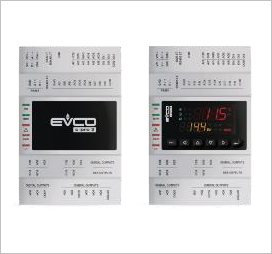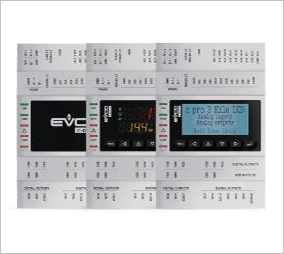 Our Location
Floor One Block B, Monksland Business Park, Athlone, Roscommon, Republic of Ireland

Email Address
info@ermensystems.ie

Phone Number
+353 90 649 0050