The colour indicator shows you when the cartridge is used up.
Ideal for all customers:
Tap water is not the best choice for water in the heating system and leads to problems of corrosion in the new generation of heating systems. That is why modern heating systems are filled with deionized water today. The Magnetic GmbH demineralisation cartridge VEP300 is ideal for refilling heating systems.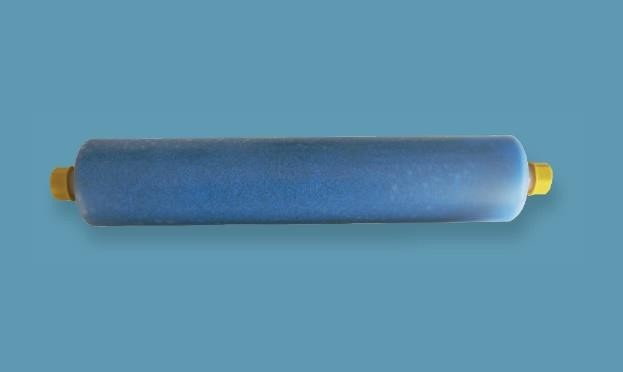 GOOD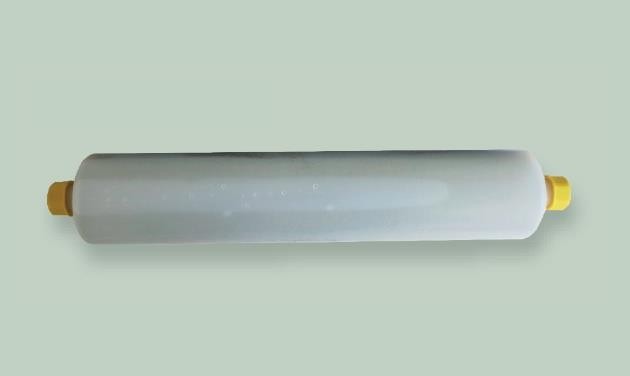 USED