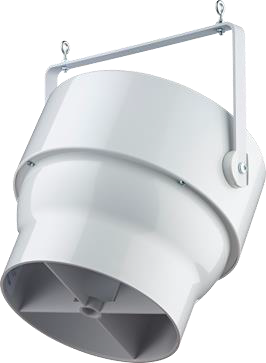 Overview
Pearl destratification fans are our smallest fans, yet they pack the punch you would expect from an Airius product. Equally capable of warming your environment in winter and also reducing temperatures in summer, Pearl fans deliver a major improvement in comfort by sending columns of air directly to floor level.
The compact design is ideal for classrooms, supermarkets, storage units, galleries, homes and museums. For ceilings between 2.5 – 7m high.
Benefits
Compact and adaptable
Premium Components
For ceilings up to 7 metres
Low energy usage
Up to 80 square metres coverage
Benefit summary
Options
Speed controllers
Stand alone, BMS or Wireless control
Custom colours
PSC or EC motors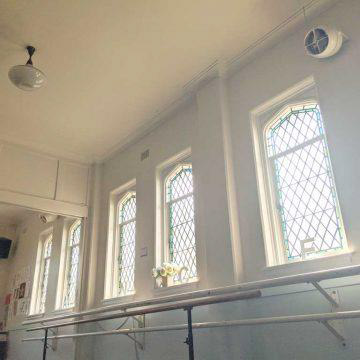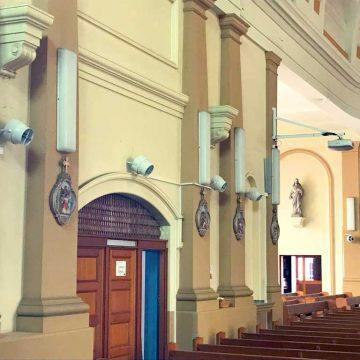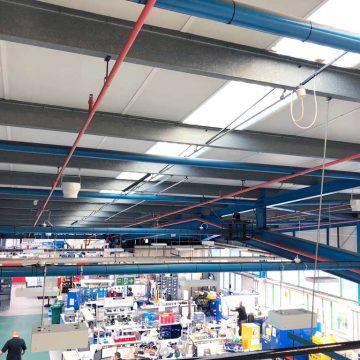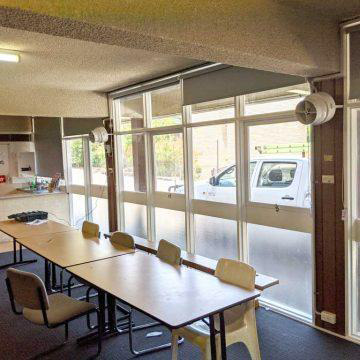 Pearl series fans installed in churches, offices and factories.
PEARL SERIES TECHNICAL SPECIFICATIONS
Model P2

Height: 280mm




Rim Height: 229mm




Width: 286mm




Weight: 3kg

Model P2

Height: 280mm




Rim Height: 229mm




Width: 286mm




Weight: 3kg

Model P2

Height: 280mm




Rim Height: 229mm




Width: 286mm




Weight: 3kg
TECH SPECS
MODEL
P2
MODEL
P1
MODEL
EC
Ceiling Heights1
2.5m – 3.5m
3.5m – 4.5m
4m – 5.5m
Nozzle Heights1
2m – 5.5m
5m – 7.5m
6m – 7m
Dia. Coverage1
CONTACT AIRIUS
11m – 13m
11m – 13m
Floor Area1
CONTACT AIRIUS
89m2 – 133m2
89m2 – 133m2
Volts2
230
230
230
Watts2
30
30
31
RPM2
1650
1650
1450
CFM1
620
620
459
m3/hr1
1053
1053
780
AMPS2
0.26
0.26
0.14
IP Rating
IP54
IP54
IP55
Operating Temp2
-30oC – 50oC
-30oC – 50oC
-20oC – 70oC
Thermal Shut Off1
110oC
110oC
110oC
Reset Temp1
90oC
90oC
125oC
Noise Level2
0 – 32dB(A)
0 – 32dB(A)
0 – 31dB(A)
STANDARD SERIES


Our Location
Floor One Block B, Monksland Business Park, Athlone, Roscommon, Republic of Ireland

Email Address
info@ermensystems.ie

Phone Number
+353 90 649 0050